Azera Rahman is an independent writer with more than 15 years of experience in journalism. She writes mostly on development, environment, and human rights. She is based out of Jodhpur. This story has been supported by The Work: No Child's Business Alliance, run by Save the Children Netherlands, UNICEF Netherlands, and Stop Child Labour Coalition.

Rajasthan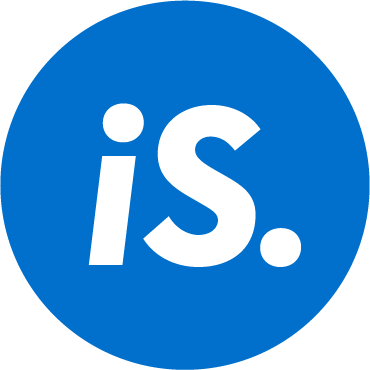 Azera Parveen Rahman
19 Jan 2023 10:37 AM GMT
Children are pushed into working at stone quarries when their parents contract silicosis, an incurable disease, caused by silica dust in the mines.