You Searched For "Delhi"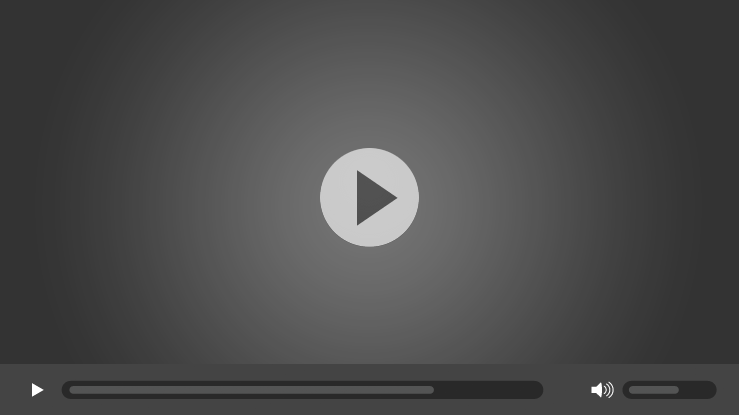 In this report by journalist Rohit Upadhyay, for IndiaSpend, we see firsthand the devastating toll of air pollution on Delhi NCR's children. A...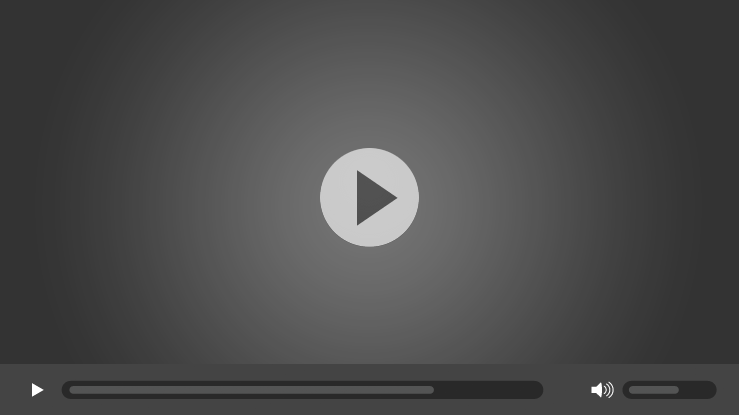 Every winter, for several years, Delhi's air quality index (AQI) goes over 500, when safe air for breathing has an AQI between 0 and 50. We hear about...