Prashant Narang is Senior Fellow, Research and Training Programs at Centre for Civil Society. At CCS, he represents private schools in key legal cases and researches on RTE and other state K-12 laws. Last year, he co-drafted a model state school code and currently, he is working on a critique of NEP 2020. Having taught law at the Faculty of Law, University of Delhi, he has a keen interest in the quality assessment of laws, law and economics and the rule of law.

Education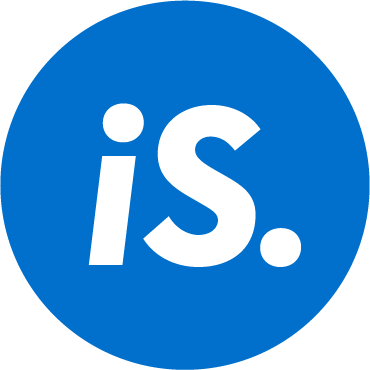 Jayana Bedi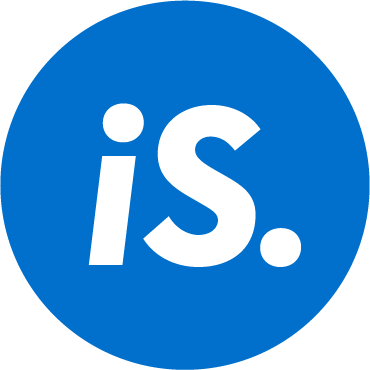 Prashant Narang
2 July 2021 12:30 AM GMT
Laws governing schools should be easy enough for students to make sense of them. As states prepare to reform education laws under the National...