Jayana Bedi is a Senior Associate, Research and Training Programs at Centre for Civil Society. She pursued her bachelors in Sociology from Miranda House, Delhi University. Jayana has been working on the issue of quality of laws and vendor livelihoods for the past three years. She has co-authored papers on the state of law-making in India and the elements of a good law.

Education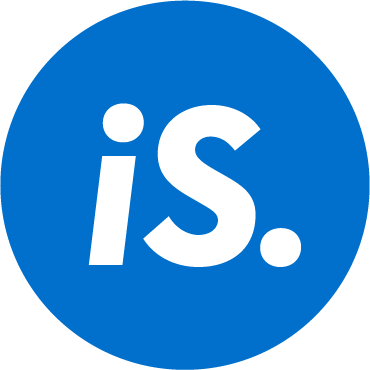 Jayana Bedi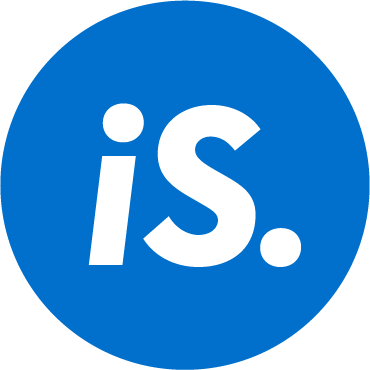 Prashant Narang
2 July 2021 12:30 AM GMT
Laws governing schools should be easy enough for students to make sense of them. As states prepare to reform education laws under the National...