Mitali Nikore is a New Delhi-based economist and the founder of Nikore Associates, a youth-led policy design and economics research think tank. She is a consultant with UN Women, Asian Development Bank and the World Bank, focusing on infrastructure, industrial corridors, MSMEs and gender in South Asia and Africa.

Budget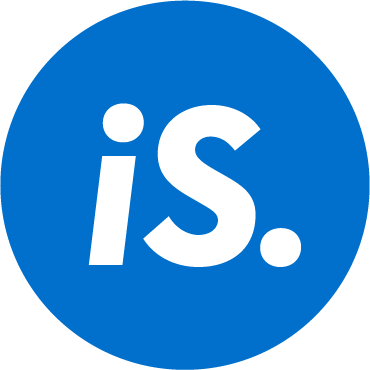 Mitali Nikore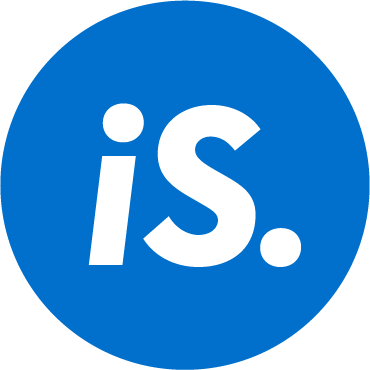 Geetika Malhotra
5 Feb 2021 9:19 AM GMT
Last year, in response to the pandemic, India allocated 6% of its Union Budget outlay to schemes benefitting women; in Union Budget 2021-22, the...