Mansi Vijay is an independent journalist based out of New Delhi, from AJK Mass Communication Research Centre, Jamia Millia Islamia. She covers matters of gender, health and surveillance technology.

Health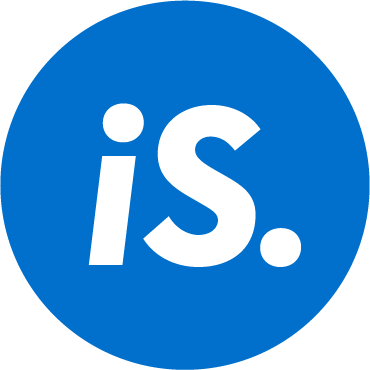 Mansi Vijay
29 Sep 2022 12:30 AM GMT
The discourse around reproductive healthcare in India fails to account for a sizeable population of queer Indians who may not identify as women, but...