Udisha Srivastav is a Delhi-based Independent journalist, currently pursuing her masters in Convergent Journalism from Jamia Millia Islamia. Her interest lies in covering stories at the intersection of business and technology, peppered with a human-interest angle.

Latest Reports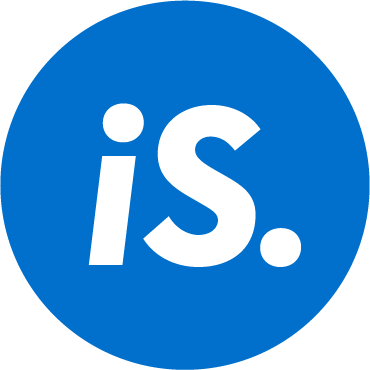 Udisha Srivastav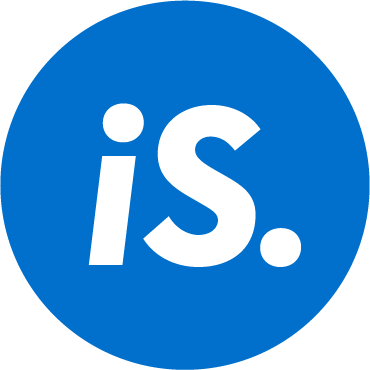 Khansa Juned
24 May 2023 7:47 AM GMT
For every success story, there are countless others who struggle to monetise their content. Also, not everyone has an equal opportunity to reap the...