Shivani is an intern with IndiaSpend. A media graduate, currently pursuing her Master's in Journalism from Symbiosis Institute of Media and Communication, she is interested in reporting on environment and conservation.

Infrastructure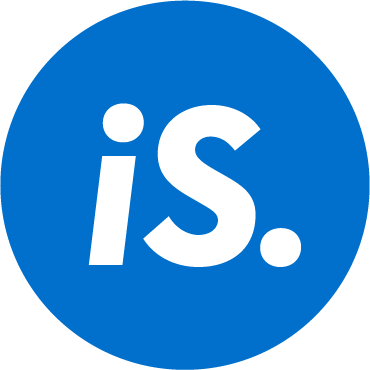 Shivani Pathak
17 Feb 2021 12:30 AM GMT
India must analyse the costs versus benefits of its ageing dams, and conduct timely safety reviews in order to ensure the operational as well as...