Harshita Sinha is a PhD Candidate at the London School of Economics working on migration and the Indian informal labour market. She is also a migration fellow with India Migration Now and Bandhu Urban Tech. Her work looks at the intersection of citizenship and informal labour regimes in urban destination states. She has recently curated Voices of Informality, a knowledge platform which aims to bring forth grassroots stories on informality for practice-based action.

Health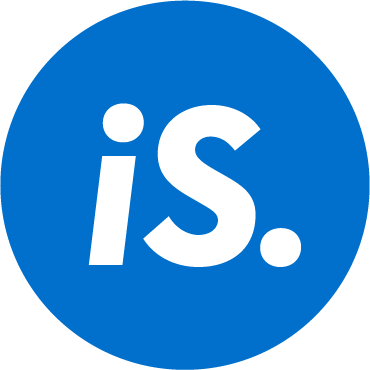 Harshita Sinha
25 Oct 2021 12:30 AM GMT
Civil society efforts in Madhya Pradesh's Shivpuri district to fight vaccine misinformation and hesitancy among migrant workers, and to provide them...