Avli Verma is a Researcher with Manthan Adhyayan Kendra. She has an M.Phil from the Indian Institute of Technology, Bombay, and studies emerging infrastructural interventions on Indian rivers.

Development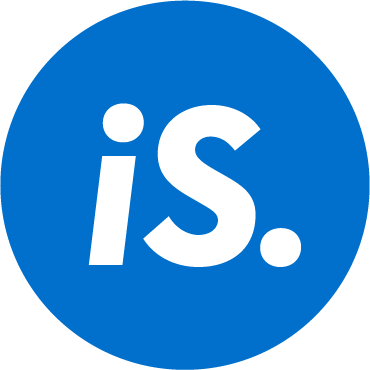 Avli Verma
25 April 2022 12:30 AM GMT
Inland waterways in India currently do not require prior environmental clearance. Experts say this should change but a case that was filed in 2015...