Aishwarya Mohanty is an independent journalist based in Bhubaneswar, Odisha. She writes on gender, rural issues, social justice and environment. Previously, she worked with the Indian Express.

Climate Change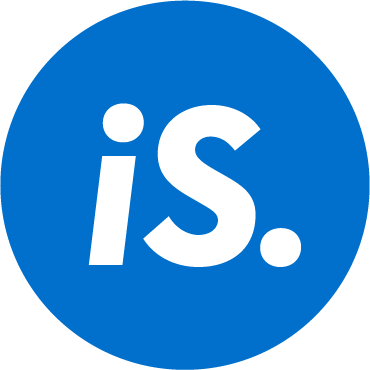 Aishwarya Mohanty
1 Sep 2022 12:30 AM GMT
Nearly one-fifth of Odisha's geographical area is flood-prone, which makes the livelihood of 85% of its population, dependent on agriculture,...