Agnee Ghosh is an independent journalist based in Kolkata, India. Her work mainly focuses on the environment, gender, health and culture. Her work has been published in BBC Future, NPR's Goats and Soda, and Vice, among many other publications.

Climate Change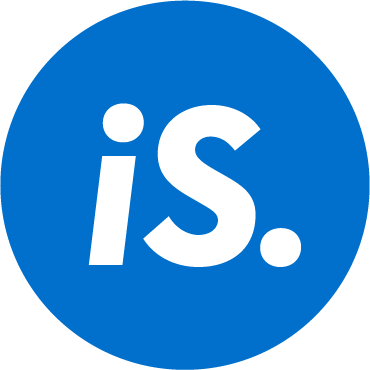 Agnee Ghosh
3 Jan 2023 5:07 AM GMT
Recurring floods in Ghatal in Paschim Medinipur district damage people's homes and crops, shattering their lives and livelihoods.