Why It's Safe to Travel In Bihar's State-Run Bus Co & Other Bus Stories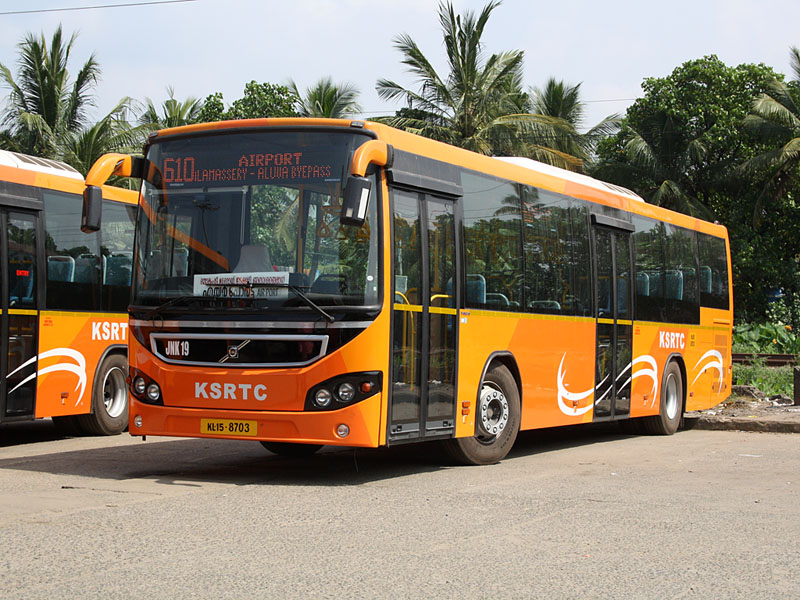 So when was the last time you travelled in a state transport bus in India?
Chances are you may not have. Fact is that except the metros and big towns, buses managed by state road transport undertakings (SRTUs) are the lifeline of transport across the country. And like many large public utilities elsewhere, they mostly hemorrhage cash.
Here are some other interesting facts about one of India's many transport lifelines.
At the end of March 2013, there were 133,823 SRTU buses on the road across the country. The average age of the fleet ranged from 3-11 years!
These buses carried over 25 billion passengers in all and earned Rs 42,089.37crore at the end of March 31, 2013.
Their costs stood at Rs 49,381.32 crore resulting in a net loss of Rs 7,269.67crore. Staff cost recorded the highest share of over 39% of the total cost during 2012-13.The buses are fairly accident prone but recent figures suggest improvement. Total accidents and fatal accidents reduced from 21,076 and 4,286 in 2011-12 to 19,464 and 4,080, respectively, in 2012-13.
It's a people-intensive business. Staff strength stood at 728,569 at the end of March 2012, almost three quarters of a million.
Staff productivity increased to 57.5kms/staff/day, as per the review report released by the transport research wing of the Ministry of Road Transport & Highways.
Where are these buses? The state of Andhra Pradesh had the maximum SRTU buses at 22,477 followed by Maharashtra (17,497) and Uttar Pradesh (8,893). Fleet operated also followed the same top three pattern: Andhra Pradesh, Maharashtra and Uttar Pradesh. State Express Transport Corporation Tamil Nadu had an average age of fleet at three years followed by Gujarat SRTU at 3.3 years and Karnataka SRTU at 3.6 years.
While Tripura SRTU had zero accidents per lakh revenue earning kilometre, Himachal Pradesh SRTU had occupancy ratio of 100%.
Some interesting data points here: Bihar SRTU buses have very few accidents but the average age of the fleet is the oldest in the country – 11 years – followed by Jammu & Kashmir (9) and Meghalaya (8.7). Himachal Pradesh SRTU has the best occupancy ratio at 100% while Delhi has the lowest (45.3%). Navi Mumbai had the maximum accidents (1.4) followed by Ahmedabad and Metro (TC) Chennai.
Two SRTUs had over 100,000 employees - Andhra Pradesh and Maharashtra. Gujarat SRTU had over 40,000 employees. The three SRTUs with the lowest staff strength were Meghalaya (288), Tripura (480) and Mizoram (650).