Weekly Wrap: A Glance At Global Elections In May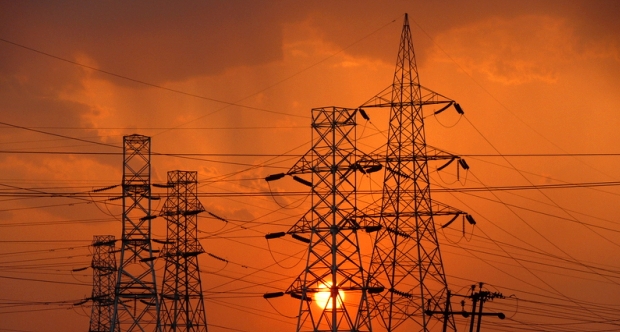 Some of our top-read articles of this week are given below.
[Cover Story]How Japanese Energy Demand Has Shut Down India's Gas Plants
India is currently facing a natural gas crisis.The country currently has over 21,000 MW of natural gas-fired power plants. This is a little less than 10% of the entire power generation capacity installed in India, and represents investments running over $10 billion.For the year endedMarch 2014, these plants operated at a capacity utilisation of below 25%! Read more here.
[Chart]India Slips A Notch In Global Press Freedom Score Ranking
International press freedom has declined to its lowest level in over a decade, according to the latest edition of the Freedom House's press freedom survey. Freedom House is a US-based independent organisation dedicated to the expansion of freedom around the world. India was ranked 78th and the score declined by a point to 39. Read more here.
[Chart]Map:A Glance At Global Elections In May
The 16th Lok Sabha elections in India involves an electoral population of 814.5 million, the largest in the world, and the Election Commission has estimated expenses to be around Rs 3,500 crore (US$577million). The map indicates all the countries voting this month. Read more here.
[Cover story]Update: Deaths Due To Drunk Driving Fall In 2012, Rise In Some States
Drunk driving continues to be a major cause of road accidents and fatalities in India. Road accidents attributed to consumption of alcohol decreased marginally by 2.7% to 23,979 cases in 2012 compared to 24,655 cases in 2011 while total number of fatalities declined by 26 % to 7,835 from 10,553 the year before. However, people injured increased by 10 % to 23,403. Read more here.
[Video] Aim To Finish Water Projects In My Constituency: AITMC's Saugata Roy
Saugata Roy, All India Trinamool Congress candidate from Dum Dum, West Bengal, says that his main goal if elected, is to finish the two water supply projects at Dum Dum and Panihati. He also said that his methods of ensuring employment were to keep the factories in his area open so that people don't lose jobs. Watch video here.
[Video]Import-Dependency Has To Come Down: CPM's Subhashini Ali
Subhashini Ali, Communist Party of India (Marxist) candidate from Barrackpore, West Bengal, says the nation needs a strong democratic front to fight for the rights of the common man. Ali feels the issue of unemployment cannot be addressed if we continue to be an import-dependent economy. A key issue to be tackled after the elections, Ali feels, would be opposing the privatisation of education. Watch footage here.
[Accidents] Killer Hour: 3 – 6 pm Is When Most Road Accidents Occur
So, is there a particular time that most accidents occur? Many of us would be under the impression that most accidents take place at night but here are some surprises based on 2012 data from the Ministry of Road Transport and Highways . Read more here.