Score Card: How Indian Aviation Cos Fared In 2013-14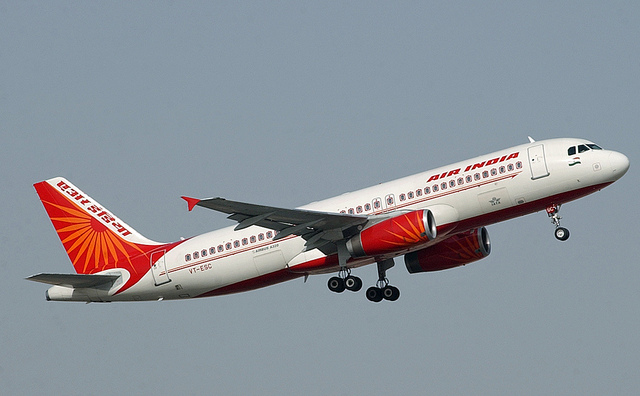 Air India's financial performance seems to have improved a notch as its losses declined to Rs 5,388.82 crore for the year ended March 31, 2014 compared to Rs 5,490.16 crore in 2012-13, according to Civil Aviation Minister GM Siddeswara.
Its operating losses came in at Rs 2,123 crore, which is a sharp improvement from a loss of Rs 3,807 crore last year.
However, Air India's debt continues to be high at Rs 44,000 crore, mainly because of high fuel costs and interest on aircraft loans. Air India is expected to get Rs 7,069 crore from the Government this year (Rs 6,500 crore as equity infusion and a plan allocation of Rs 569 crore) to improve its financial position.
The airline had stopped flying on nine unprofitable routes in the last two years to cut down on losses.
Airline companies in India have been incurring huge losses. For the year 2013-14, both Jet Airways and SpiceJet reported their highest-ever annual loss. While Jet reported a loss of Rs 4,129 crore, SpiceJet incurred a loss of Rs 1,003 crore.
A slowing economy and competition increased pressure on the financial performance of Indian airlines.
Readers can use the interactive chart below to see the loss incurred by airline companies over the last four years.
Image Credit: Flickr