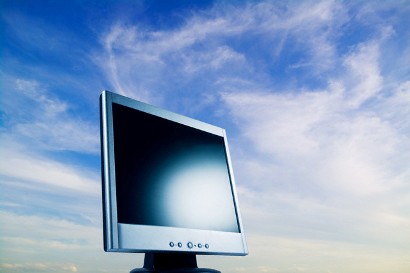 Steve Jobs created a fresh stir in early June when he announced that Apple would offer 5GB of storage free for Apple users of iPod, iPad and the like. As an Apple user, you can store your movies, music and files on the Apple Cloud for free. Windows also offers a free Cloud service called Sky Drive. And there are more. What perhaps did not create a stir but should have is the Indian Government's desire to monitor the Cloud.
The Telecom Regulatory Authority of India (TRAI) has invited consultative papers to 'explore' a regulatory framework for cloud computing. The consultative papers could well set the stage for a regulatory framework of some sort. On the agenda for now is monitoring of data, security, data export restrictions and legal framework for jurisdiction.
Overt Regulation
The Cloud is a bit of a mystery. Not as much in concept since it simply means storing information on a central server or database as opposed to your computer but in practice since this means it's very difficult to track information if it cannot be accessed. Equally of concern are the risks involved. Some 75 million users' passwords and personal data on Sony's Playstation Network were recently hacked into, sending tremors in the digital world.
The question is: If Sony can be hacked, then what's the chance a Microsoft, Apple or Google cannot be? The TRAI's move is welcome inasmuch as the Government is thinking about Cloud computing. On the other hand, overt regulation can be worrisome. The how of regulation will surely mean opportunities for hardware and software vendors at the very least, and also the usual line-up of consultants.