Only 60% of Indian Villages Have Electricity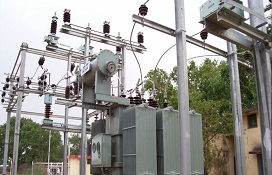 The Congress-led UPA Government set out to electrify all rural households and provide free electricity connection to below poverty line (BPL) families. Eight years and nearly Rs 29,000 crore later (outlay of Rs 43,753 crore), the effort has only reached half-way.
Recent data from the Planning Commission says there are 216 million people below the poverty (BPL) line in rural areas. According to the Commission's calculations for poverty (Rs 4,080 per month in rural areas for a family of five), there are 43 million BPL households in rural areas.
Of this, the government has been able to provide free electricity to only 21 million BPL households till 30th June, 2013 under the Rajiv Gandhi Grameen Vidyutikaran Yojana (RGGVY).
RGGVY was introduced in April 2005 with the objective of providing access to electricity for all rural households within five years. A total of 107,460 villages without power have been electrified till June 2013, and projects to intensify supplies have been taken up in nearly 300,000 partially-electrified villages. As per Census data, there are 640,930 villages across the country...
According to the programme, a village is declared electrified by the Government if 1) basic infrastructure like distribution transformers and lines are provided in the locality; electricity is provided to public places like schools, panchayat office and health centers; and at least 10% of the total households are electrified.
Missing The Targets?
Figure 1(a)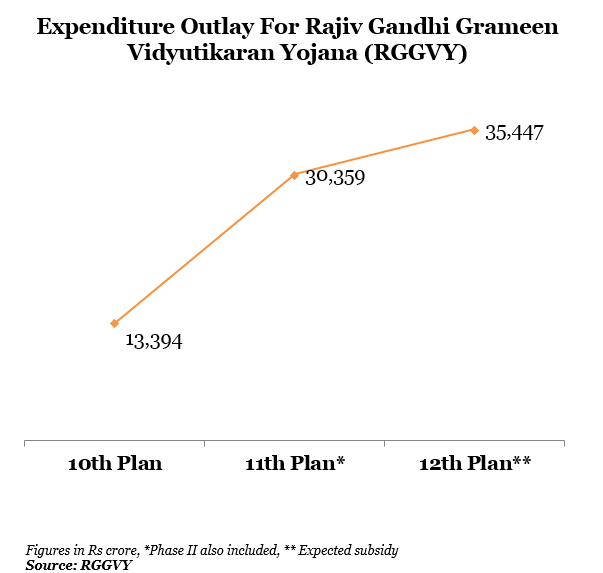 Figure 1(b)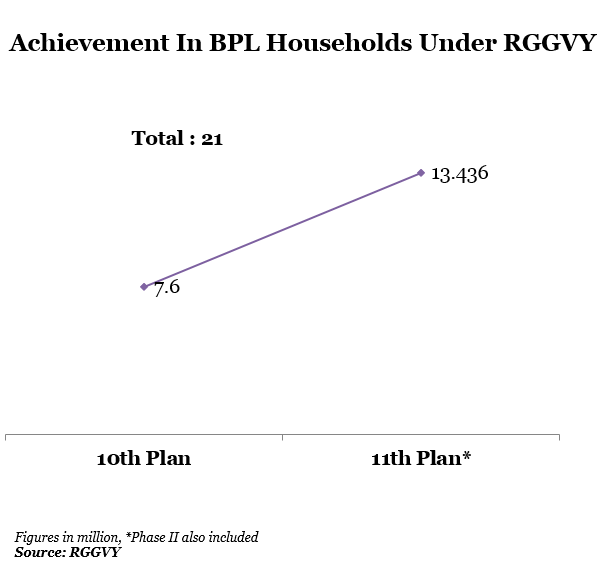 Figure 1(c)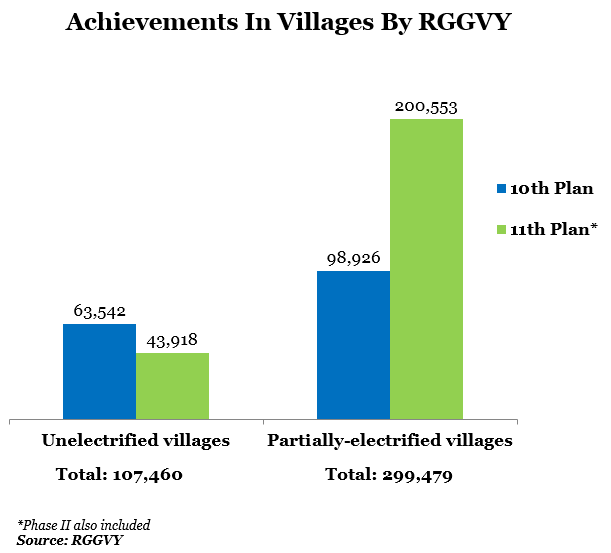 So which states are performing well? And which are the laggards based on free connections to BPL households?
Figure 2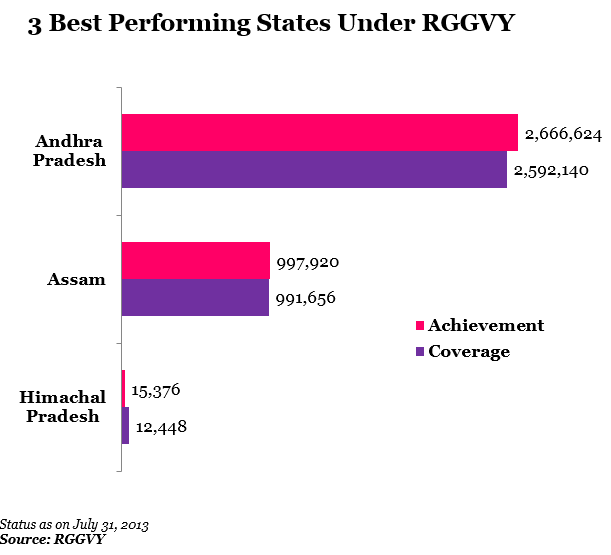 Himachal Pradesh, which has been allocated Rs 290 crore for the programme, has exceeded the targeted 12,448 households by covering 15,376 BPL households till July 31, 2013. The next best performing states are Andhra Pradesh and Assam .
Figure 3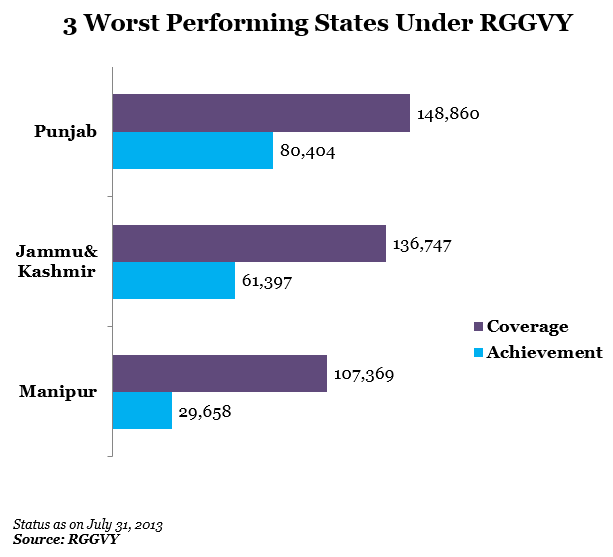 Manipur is the worst performing state with coverage of only 29,658 households as against the targeted 107,369 households. Manipur is followed by Jammu & Kashmir and Punjab. One reason for the poor performance for J&K and Manipur could be the topographical challenges in distributing electricity.
The programme has been extended to the 12th Plan (2012-2017) with expected subsidy of Rs 35,447 crore. Of the total requirement of the subsidy, Rs 23,397 crore would be met through budgetary allocations during the 12th Plan, and the remaining Rs 12,050 crore would spill over to the 13th Plan.