Insurance Firms Sit On Rs 6,700 Crore Unclaimed Funds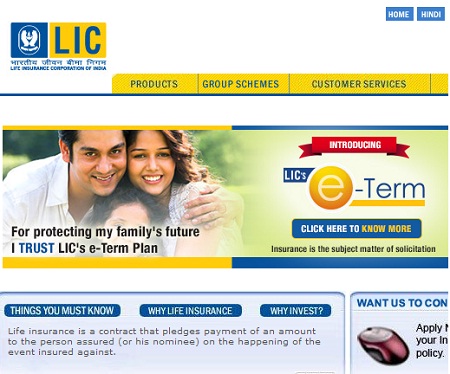 Small sums add up to big ones. Particularly when you are an insurance company. Turns out close to Rs 6,700 crore (approximately $1.2 billion) is lying unclaimed with Indian private and public insurance companies at the end of March 31, 2014.
According to a reply in the Lok Sabha recently by Minister of state (Finance) Nirmala Sitharaman, Insurance Regulatory and Development Authority (IRDA) has directed all insurance companies to disclose unclaimed amounts as a separate line in their financial statements. The companies have also been asked not to appropriate/write back the unclaimed amounts under any circumstances.
Among life insurers, Life Insurance Corporation of India (LIC) has the maximum unclaimed amount of policy holders at Rs 1,548 crore followed by Reliance Life (Rs 1,502 crore) and Bajaj Allianz Life (Rs 544 crore) at the end of March 31,2014.
So, we can see that all the life insurers have seen an increase in unclaimed amounts in the last financial year. Reliance Life has seen an increase of over 143 per cent to Rs 1,502 crore at the end of March 31, 2014 from Rs 618.26 crore in the year ended March 31, 2013.
Among non-life insurers, United Insurance had the maximum unclaimed amount at Rs 147 crore followed by ICICI Lombard (Rs 102 crore) and Bajaj Allianz (Rs 92 crore).
The Minister, in her reply to the Lok Sabha, also said that the authority (IRDA), has mandated the settlement of dues of policyholders through electronic mode and display of unclaimed amounts on their websites with an option for 'Search/ Find' for the convenience of the policyholders/ nominees/ assignees.
A circular issued by IRDA earlier in the year said the increase in unclaimed amounts is largely because of dependents not being aware of existence of a life insurance policy. Among other reasons that the IRDA said is leading to growing unclaimed amount are delay in settlement of claim and change in address of the insured.