Indian Foreign Service Officers & Their 'Value' System !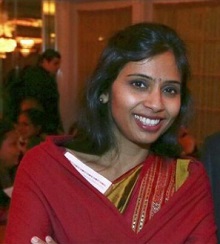 Indian Foreign Service (IFS) official Devyani Khobragade was arrested recently in New York over charges of a fraudulent visa application for her maid brought from India.
She was subsequently released on a $250,000 bond but the arrest and the outrage that followed the methodology (strip-search) of the arrest also dredged up some interest nuggets about Ms Khobragade, notably her immovable assets. These added up to some 11 properties scattered across the length and breadth of the country, quite literally.
One of these properties is in the scam-ridden Adarsh Housing Society in Mumbai. Without getting into the case in specific, it is interesting to note that almost none of her properties have their true value declared.
To be fair, this is not a problem with Ms Khobragade but a whole swathe of Government functionaries including politicians who often fail to display the astuteness they did in acquiring the property in valuing it correctly.
Two years ago, IndiaSpend (September, 2011) wrote about filings of immovable properties of a few IFS officials. We revisited the same report in the context of the current market prices and to see whether there were any fresh filings. The examples are now, as they were then, interesting and self-explanatory.
To ensure (as far as we can) there is consistency in the asset under scrutiny and no subjectivity, we looked at an apartment complex which was acquired by a group of IFS officials (senior colleagues of Ms Khobragade) mostly in the late 80s. The complex is called the IFS Apartments Co-operative Group Housing Society, Mayur Vihar, Phase I, New Delhi.
It does not matter what the size of the apartments (most, if not all, are 3BHK as we understand) was because in most cases, there is no value declared. Here's the bottom line: only one diplomat has shown the property price increasing in the last two years, while others remain the same or not known.
Table 1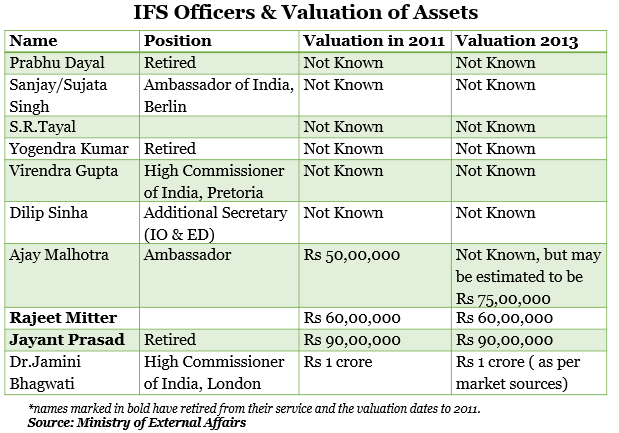 Quite A Gap
Interestingly, the property values for all, except the one owned by Ajay Malhotra, remained the same even after two years. Mr Malhotra's property value was Rs 50 lakh (Rs 5 million) in 2011 and has now increased to Rs 75 lakh (Rs 7.5 million).
Incidentally, the market value for the IFS apartments, as we understand, is closer to Rs 2 crore, give or take. So, Dr Bhagwati is the closest in this sample. A search through an online brokerage (www.99acres.com) showed a quotation at Rs 2.4 crore. So did one other online brokerage. There might be an error in the apartment address or it could be negotiable but not perhaps down to Rs 1 crore, we surmise.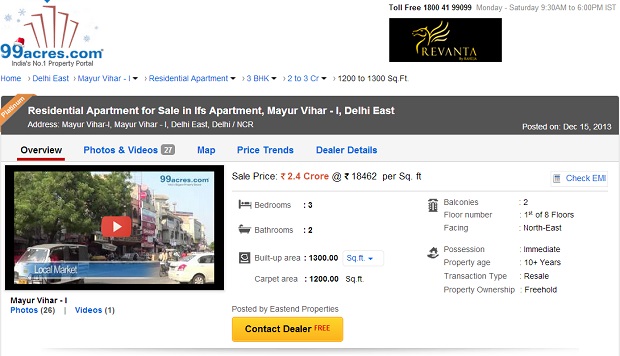 By the way, many IFS officers also own apartments in a society in Sector 56, Gurgaon where again the value is either 'not known' or varies wildly.