India to be World's 3rd Largest Economy by 2028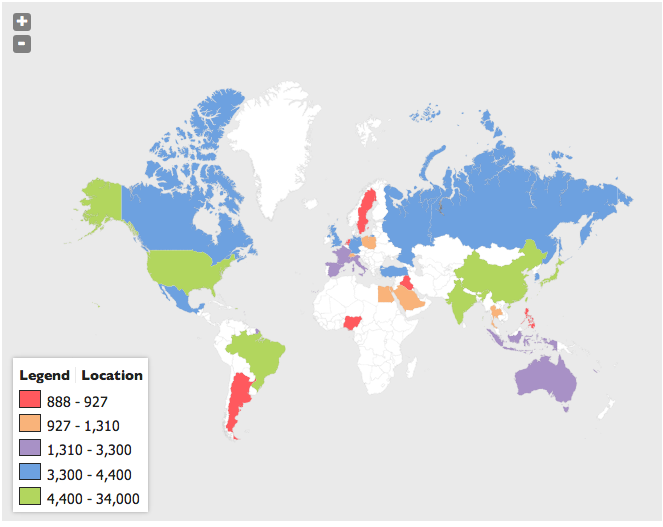 India is expected to overtake Japan in 2028 to become the world's third largest economy, after China and the United States, said London based leading economic consultancy Centre For Economics and Business Research (Cebr), in its annual report The World Economic League Table.
Here are some interesting highlights from the report:
•India lost its place in the league table in 2013 to Canada due to the collapse of the rupee to become the 11th largest economy in the world.
•However, demographics and economic growth will eventually drive the Indian economy up the table and the forecast for 2028 has India becoming the world's 3rd largest economy overtaking Japan. In spite of this, it will still then only be a fifth of the size of the next largest economy, it is unlikely to change positions again for a very long time despite favourable demographics and growth.
•The report says that by 2018 the emerging economies are on the move. Russia is up to a high point of 6th; India 9th, Mexico 12th, Korea 13th and Turkey 17th. Thailand (provided that political stability returns) gets into the top 30 at 27th.
•By 2023 India and Brazil are on the march. India is up to 4th, Brazil to 5th. Taiwan breaks into the top 20 at 19th.
•China will overtake the US in 2028 to become the world's largest economy.
View the interactive World Map below. Press Play (>) to see the changes in the countries GDP over the years. In addition, you can also click on each individual year i.e 2013 and the map will reflect those numbers.