India Has 381 Medical Colleges, Needs 240 More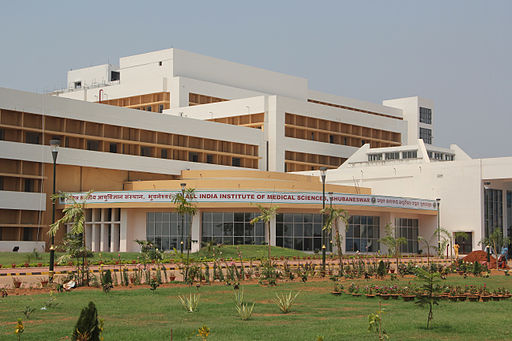 India's Health Minister Dr Harsh Vardhan (an ENT surgeon himself) recently asked doctors to introspect and correct the 'wrong' public perception about the profession.
He also highlighted the need for more doctors across the country. What is the gap between doctors available and what is desired? On Doctor's Day (July 1), here are some quick facts:
* The 12th Plan document released by the Planning Commission says 922,177 physicians are enrolled at the end of 2011-12 and 691,633 are available, giving a density (per lakh population) of 57. According to World Health Organisation, India had 7 physicians per 10,000 population as against Brazil, which has 18.9 physicians per 10,000 population and the United States, which has 24 physicians for 10,000 population.
* Expected availability is 848,616 doctors by 2017 to give a doctor density of 65.
* But 240 medical colleges will be needed if India is to meet the desired doctor density of 85.
* According to Medical Council of India, India currently has 381 medical colleges and 50,078 seats at the graduate level. While Brazil has over 180 medical colleges, the United States has over 140 medical colleges.
Health Indicators
* Infant mortality rate (IMR) has dropped to 44 in 2011 from 57 in 2006.
* Maternal mortality ratio (MMR) has declined to 212 per 100,000 live births from 254 in 2004-06.
Targets
* Reduce IMR to 25 by the end of the 12th Plan (2017)
* Bring down MMR to 100 by the end of the 12th Plan (2017)
* Increase public health spending to 1.87% of GDP by the end of the Twelfth Plan; cost-free access to essential medicines in public facilities.
* Reduce out-of-pocket spending as a proportion of private spending on health.