India Demonetizes Currency After 36 Years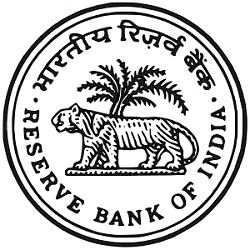 India's central bank, the Reserve Bank of India, came out with a surprise announcement today that it will withdraw all banknotes printed before 2005 at the end of March 31, 2014.
This is what the bank said: "The Reserve Bank has also clarified that the notes issued before 2005 will continue to be legal tender. This would mean that banks are required to exchange the notes for their customers as well as for non-customers. From July 1, 2014, however, to exchange more than 10 pieces of Rs 500 and Rs 1,000 notes, non-customers will have to furnish proof of identity and residence to the bank branch in which she/he wants to exchange the notes.".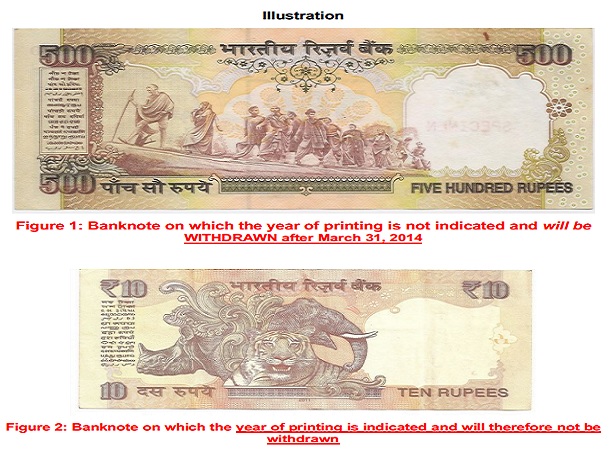 Source: RBI
This is not the first time this has happened in India, at least technically. Earlier, Rs 1,000 and Rs 10,000 banknotes, which were in circulation, were demonetized in January 1946, primarily to curb unaccounted money.
The higher denomination banknotes in Rs 1,000, Rs 5,000 and Rs 10,000 were reintroduced in the year 1954, and these banknotes (Rs 1,000, Rs 5,000 and Rs 10,000) were again demonetized in January 1978. So that makes it the last time demonetisation was done in India. Almost 36 years ago.
Libya's central bank started withdrawing old currency in early 2012 in an attempt to restore liquidity after it found that the vast majority of funds are being kept outside banks.
Demonetization, as explained by Investopedia, is the act of stripping a currency unit of its status as legal tender. Demonetization is necessary whenever there is a change of national currency. The old unit of currency must be retired and replaced with a new currency unit.
The creation of a single currency for the European Union over 1998-2000 was of course the largest demonetisation and currency issue exercise, perhaps in history.
Investopedia added: "In order to switch to the euro, authorities first fixed exchange rates for the varied national currencies into euros. When the euro was introduced, the old national currencies were demonetized. However, the old currencies remained convertible into euros for a while so that a smooth transition through demonetization would be assured."
The objective there was quite different from what India is trying to achieve, one reason could be flushing out black money ahead of elections. And also to trigger a move to a cashless society.