Govt Announces Rs 100 Cr For Child Welfare But Centre Spend Slumps 96%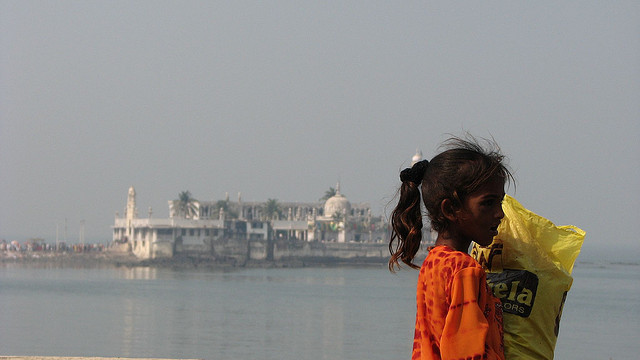 Amidst one of the longest Budget speeches (16,536 words), Finance Minister Arun Jaitley allocated Rs100 crore for a new programme: Beti Bachao, Beti Padhao Yojana.
Let us look at some basic numbers first:

The child sex ratio (number of girls per 1,000 boys) has declined from 927 in 2001 to 919 in 2011. Similarly, only half of the girls have been enrolled in schools.
These numbers could have been kept in mind by the Finance Minister while announcing the new programme. Beti Bachao, Beti Padhao Yojana aims to generate awareness and also help in improving the delivery of welfare services meant for women/ girl child. So, let us look at the allocations for child welfare:
It can be seen from the table that there has been decline from Rs 16,677 crore in 2012-13 to Rs 628 crore in 2014-15.
Let us now look at the top five schemes for child welfare run by the Ministry of Women and Child Development.

Source: Budget2014 (Figure in Rs Cr)
Integrated Child Development Service (ICDS) has seen an increase of 25% compared to last year. Rajiv Gandhi National Crèche Scheme for the children of working mothers has also seen an increase in its allocation from Rs 89 crore in 2013-14 to Rs 112 crore in 2014-15 (BE).
Isn't it ironic that Beti Bachao, Beti Padho is a Rs 100 crore communications programme to promote various child welfare schemes while there is hardly any money left for the very schemes it will be promoting?