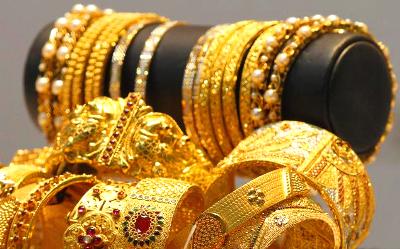 Indians, surprisingly, were shying away from gold for the larger part of this year due to various reasons including the import duty levied in Budget 2012 and high prices. The trend seems to have been reversed now with data released by World Gold council showing that Indian demand for gold during the last quarter (July – September 2012) rose by 9% to over 223 tonne.
The price of gold has risen on an average of more than 39% per annum over the last few years, actually giving investors higher returns than those offered by investments like fixed deposits.
According to WGC, the recent data also shows that Indians appear to have been buying into a rising market....a fact established by data released by the Press Information Bureau that traces the price of gold back to 1925. The graph below shows that from Rs 18.75/10gms in 1925, the yellow metal has zoomed to the current price of Rs 34,495 per 10 gms!