Budget 2013: The Dope On Who Gets How Much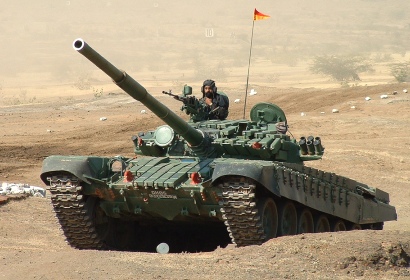 Finance Minister P Chidambaram, while presenting Budget 2013-14, said that fiscal deficit remains high but did not cut down on spending, particularly the subsidy bill which many were watching closely.
IndiaSpend looks at the allocations to catalogue the top 10 ministries, and finds that the Ministry of Finance secures the top position (like it did in 2012-13) followed by the Ministry of Defence and Ministry of Consumer Affairs, Food and Public Distribution.The Rural Development Ministry, which is the nodal ministry for the highest number of social programmes, comes in fourth.
Click here for a detailed look at the budget allocation and revised estimates of the top 10 ministries over the last five years.